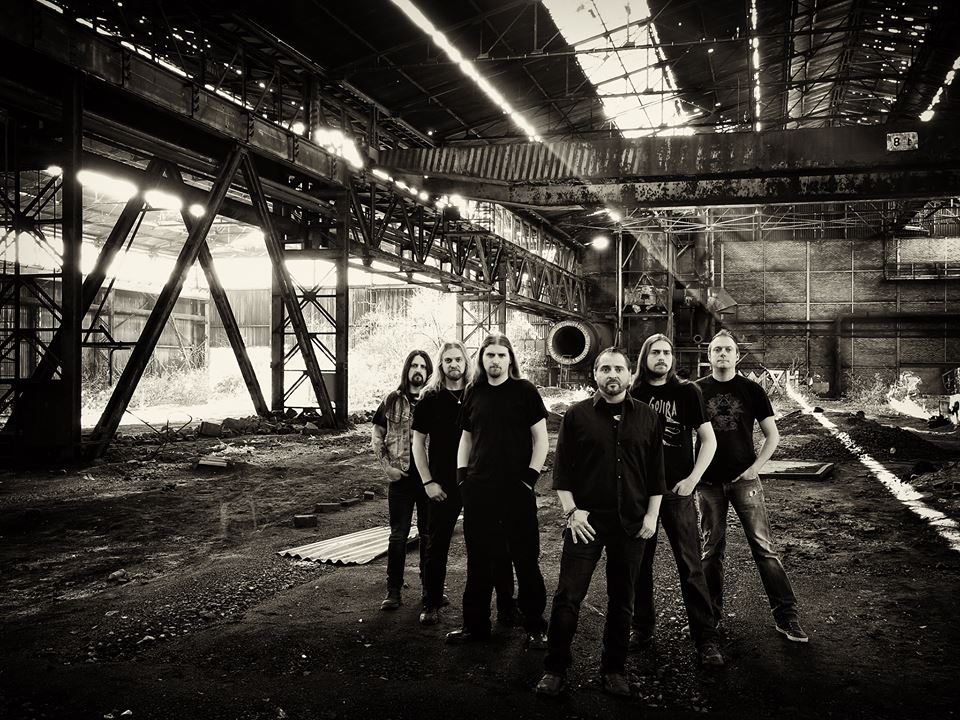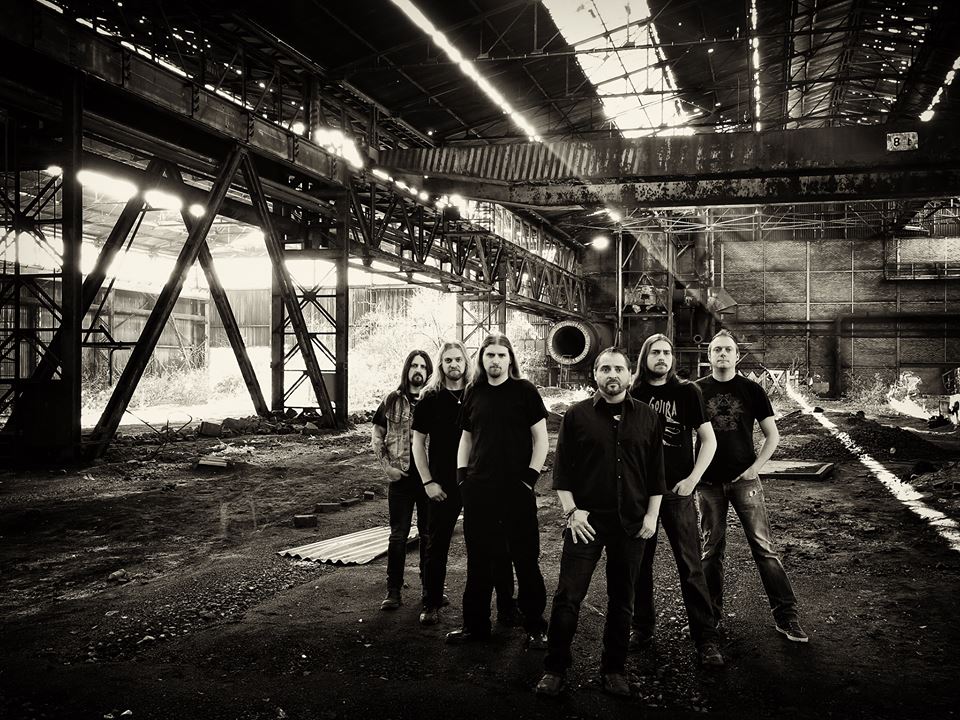 Deep inside the foul fog of dust and ashes that holds the modern-day world in a gentle, caring embrace, the tiny country of Belgium lies amidst the chaos and confusion that are the distinctive mark of true civilization.
Unknown to most, this country spawned a decent number of musical endeavors blessed – or cursed – with a high level of originality and inventiveness, which is most probably why they remained firmly settled in the debris that brought them forth.
It is there, in the cradle of disarray born out of a strain of pure, unbridled chaos at its peak, an unholy pairing of several rampage-ridden bands brought forth a musical deformity that would rapidly earn and honor the name Dyscordia.
Leeching off the creative minds behind bands like Gwyllion, Artrach, Varangian, Rhymes of Destruction, Anesthesy and Impedigon, the band Dyscordia started its quest to bring chaos to the order and unease to the mind. To this end, 6 tracks were recorded in the summer of 2010 – branded as the 'Reveries' EP and released in the fall of that same year – while the band enslaved its human hosts to complete obedience, to be ready for public exposure all over the ruins of near-acculturation.
The Dyscordian entity was relentlessly brought to the masses while supporting bands like Primal Fear, ReVamp, Ensiferum, Alestorm and At Vance. With a growing crowd of Dys-believers, the Dyscordians were able to align the strings of chaos once again and thus, forged in the blistering fires of Scandinavia by Sweden's greatest master, Jens Bogren, eleven tracks of pure metal formed 'Twin Symbiosis' as Dyscordia's first full album, unleashed to both non- and Dys-believers the 16th of March 2013, which is incidentally the most evil of all dates for no apparent reason.
At ease with its part in the coming Apocalypse, Dyscordia now roams the lands of futile moderation, bringing chaos to the order, casting metal out of silence and forcing noise upon the deaf!