We do like some variation here at the Headbanger's Balls Fest office, so this week we open a can of heavy stoner and doom. Balls will bang with following bands:
Next year on every big stage around the world, but first on ours, presenting their new album: Fire Down Below!
Let's start the 2018 edition of HBF ultra heavy, why don't we? As far as doom can go, Growing Horns goes beyond. Come early, 'cause you don't wanna miss the lords of doom!
Growing Horns – Spot 1 on Headbanger's Balls Fest 2018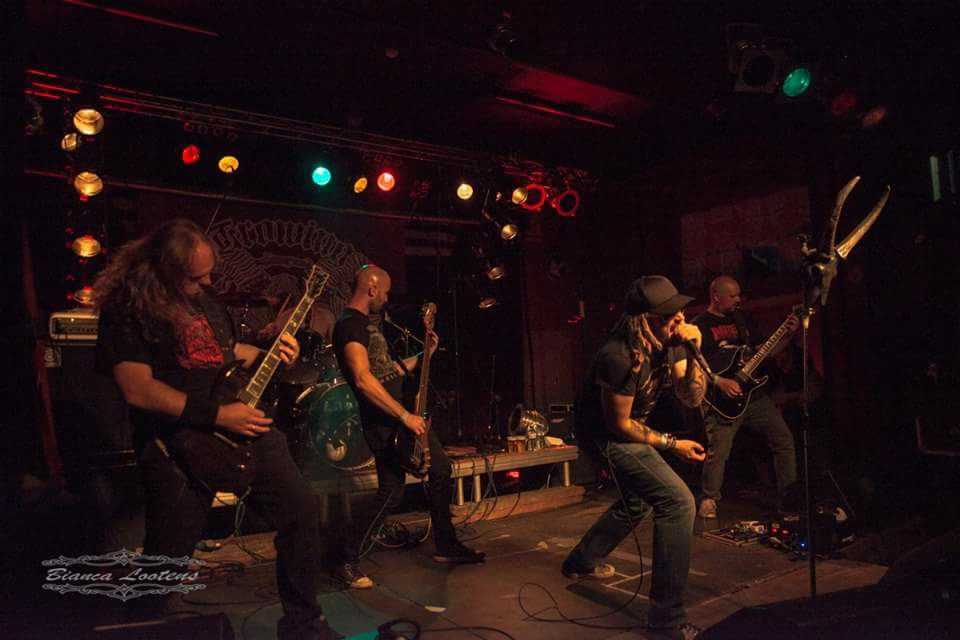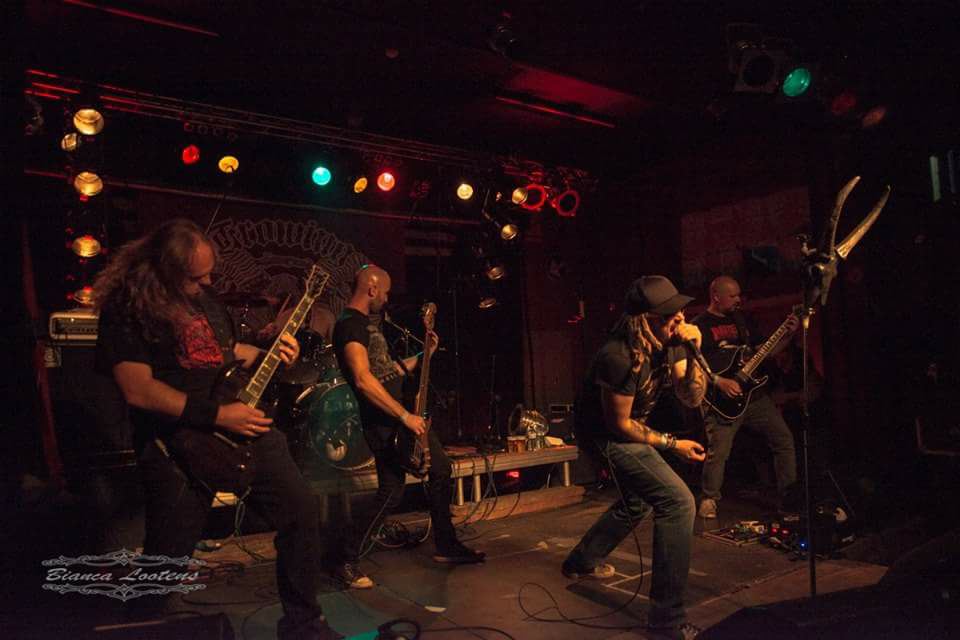 Fire Down Below – Spot 2 on Headbanger's Balls Fest 2018